Channel Chief Roundtable: What Keeps You Up At Night?
10:00 AM ET Mon. Oct. 14, 2013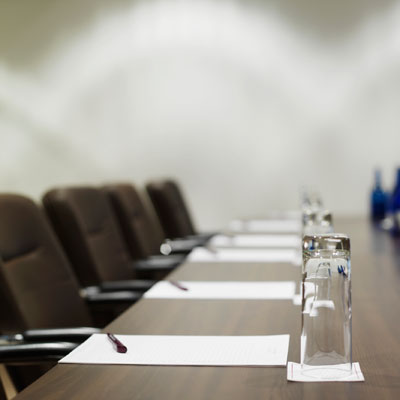 Challenges And Fears
What keeps you up at night? We asked that question to five of the top channel executives: Chris Frey of Lenovo, Frank Rauch of VMware, Scott Dunsire of HP, Edison Peres of Cisco, and Frank Vitagliano of Dell. The channel chiefs weighed in on a number of topics from PC sales and partner training to helping solution providers transform their businesses. Here are excerpts from CRN's recent Channel Chief Roundtable.