Channel Chief Roundtable: What Keeps You Up At Night?
10:00 AM ET Mon. Oct. 14, 2013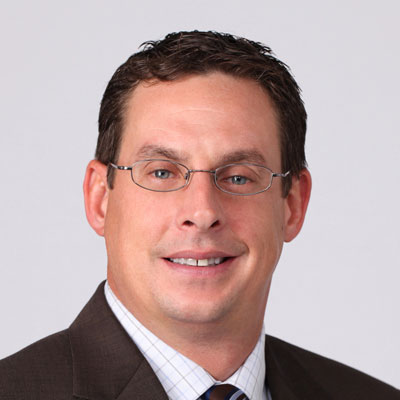 Improving Partner Support
Chris Frey, vice president of North American channels and SMB at Lenovo
Two things. First, we've had a pretty good run at Lenovo, and at this point it's making sure that we remain humble and that we focus on continued growth and not rest on our laurels. ... We have to earn the right with the channel every single day and be a trusted manufacturer. The other thing that worries me is being able to help and educate these partners on the new world of devices that we are particularly focused on and making sure that they understand the usage models and the services opportunities that come with BYOD. Are we training them so that they can talk to customers about it? Because air cover is not going to get it done. Marketing budgets isn't going to get it done. It's got to happen on the street. So we're spending our time there, and we're going to be in front of partners, and we're going to teach and train and make calls and be part of the sales promotion, and making that happen is one of the things that I spend all my time thinking about.