Channel Chief Roundtable: What Keeps You Up At Night?
10:00 AM ET Mon. Oct. 14, 2013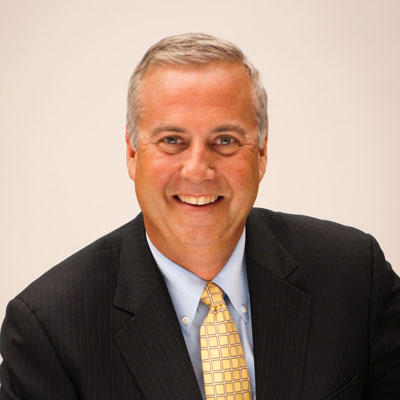 Moving Quicker
Frank Rauch, vice president of VMware's Americas Partner Organization
What I'm really thinking about is are we moving fast enough, is the channel moving fast enough? We have a tremendous opportunity in front of us over the next three years, and we have a great install base to be able to mine and be a benefit, absolute tremendous environment to be able to value capture, but it's not going to last forever. We have a stewardship to be able to move the channel along, whether you use the word enablement or whether you use the words "helping them to build their businesses." Are we able to do it? Are we able to unify them? Are we able to rally them quick enough around what we need to get done?