Channel Chief Roundtable: What Keeps You Up At Night?
10:00 AM ET Mon. Oct. 14, 2013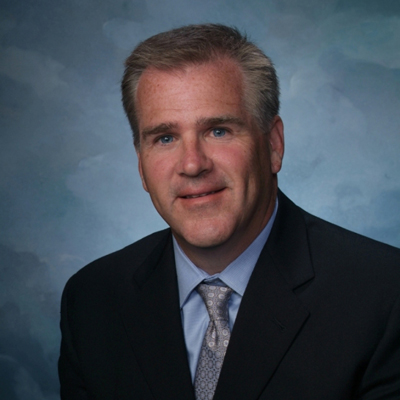 Shifting Markets
Scott Dunsire, vice president and general manager of HP's Printing and Personal Systems Group and Americas Channels
For me it's a couple of things. First, it's growth. The PC and printer categories are not the fastest growing segments in the industry. Although there are opportunities, it is not the fastest growing. There are other things that partners are investing in like cloud offerings and converge infrastructure, and what worries me is that partners decide to invest their time and dollars in things outside of the PC and printer category. We need to make sure that we are involved in the selling motion. For me, it's really about field engagement. I will tell you there is one thing that has been resonating throughout the entire HP sales organization and that is [HP CEO Meg Whitman's] commitment to the channel. To have that executive leadership is something that helps me sleep a little better at night. But it's still, for a sales force as large as Hewlett-Packard's, a constant thorn in the side, and my only hope is that partners see the changes and make sure that they see the loyalty that HP has to the partners.