Channel Chief Roundtable: What Keeps You Up At Night?
10:00 AM ET Mon. Oct. 14, 2013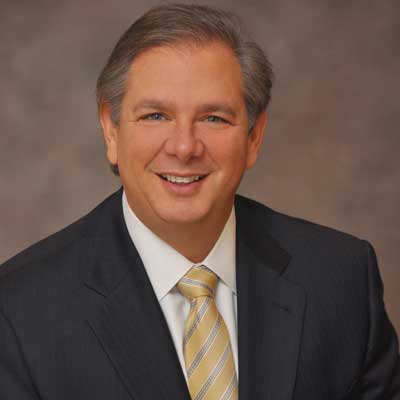 New Consumption Models
Edison Peres, Cisco's senior vice president of worldwide channels
For me, it's partners transitioning their business models to these new consumption models, being able to develop their offerings to where they can balance the applications, the solutions, the managed services, and the cloud. A lot of these partners, many of them are going to do it great because they are good businessmen and they understand it. They have the economic capital to be able to do it. Many of them are not necessarily business people -- they're technologists. And we need to make sure that we help them along that journey. But, I worry about that because if they can't make it, then we have to help them transition somewhere else in the industry. I do want all partners to make it because there is a lot of opportunity here. So that transitioning and really ensuring that they are looking at their business models, for me, is a very, very important priority.