Channel Chief Roundtable: What Keeps You Up At Night?
10:00 AM ET Mon. Oct. 14, 2013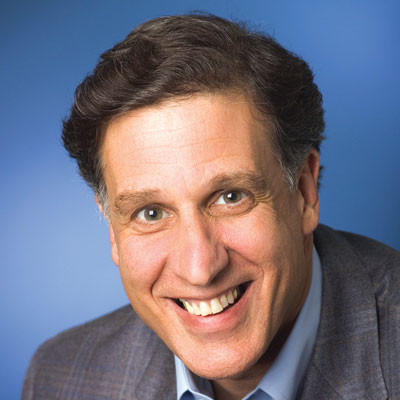 Business Transformation
Frank Vitagliano, vice president of channel sales at Dell
I wouldn't necessarily categorize it as keeping me up at night, but I'm in a little different space now and I joined a company that is going through a major transformation, ... transforming from a low-margin, hardware-oriented sort of company to one that wants to be an end-to-end provider of IT solutions. And there's been a lot of activity on that front for the last five years with the purchasing and integration of a lot of businesses that will help us get there. But with that said, there is a big transformation that needs to take place, and it's a transformation in terms of how we view ourselves as a full IT company and also how we transform to expanding our routes to market. So when I look at our entry into the channel, there's been great progress over the last five years, but we continue to work at that and we've got more to do. I talk to partners and talk about what we've done well and what we need to do better. And I think there's a lot of opportunity for us to continue to improve in areas of integration and sales engagement, and to me I view that as the most important thing I'm thinking about.