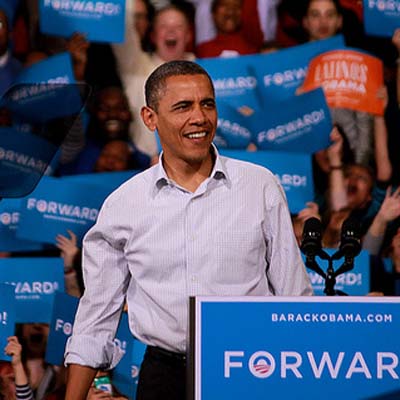 Officials Admit Software Problems To Blame For ObamaCare Downtime
The Department of Health and Human Services was forced to backtrack this week on its original explanation for why there was such downtime on ObamaCare sites. Federal officials admitted that design, software and server capacity problems were to blame, and not high web traffic. The Wall Street Journal reported these issues have stopped people from applying altogether.
Users commented they encountered broken links, had trouble accessing dropdown menus and experienced general availability issues. However, these problems haven't been nationwide. Kevin Counihan, CEO of Connecticut Health Insurance Exchange, told CRN Connecticut only saw 1.5 hours of website downtime on the first day of the program.