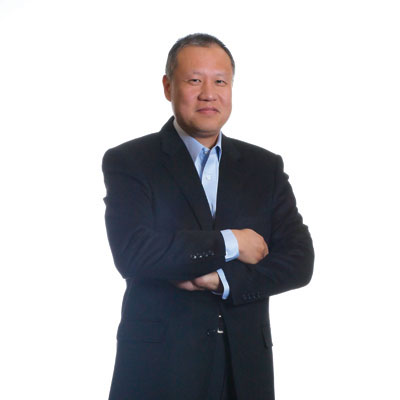 CEO: Ken Xie
The Network Security Appliances category is always one of the most competitive product areas in the CRN Annual Report Card, and this year was no different.
This year Fortinet was the overall winner with an 84.4 score, less than 1 point ahead of second-place Trend Micro (83.6). And Sophos, which came in third overall (82.7), outscored all competitors in product innovation.
SonicWall took overall first place in 2011 while Cisco and SonicWall tied for first place last year. In both cases Fortinet came in second.