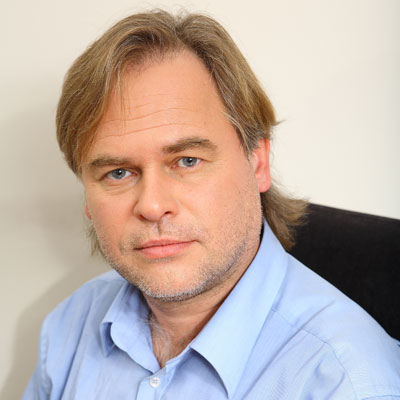 CEO: Eugene Kaspersky
Kaspersky and Sophos have been battling in this category, with Kaspersky winning the top score in 2012 and Sophos winning in 2011. This year Kaspersky won the crown with an overall score of 87.0, several points more than Sophos and ahead of Trend Micro, McAfee and Symantec.
While Kaspersky swept the product innovation, support and partnership categories this year, Sophos scored higher in several specific criteria such as product quality and reliability, and in post-sales support. So the battle between the two remains close.