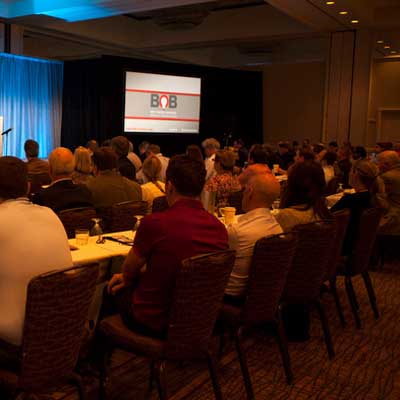 Make Tough Decisions -- Or The Market Will Make Them For You
Herjavec told the audience about how many years ago when he was running a VAR, he made a tough decision to abandon a business, which led to lower revenue for his company, in order to get ahead of a major business trend. That trend? The introduction of Cisco routers and switches, which replaced bridges.
"Everyone wants to be successful but few people are willing to pay the price," he said. "And the price, especially in this business, can be very exacting."