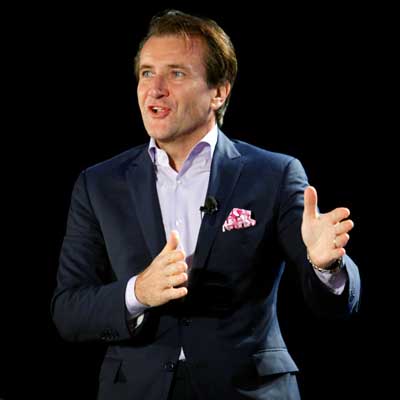 Don't Lie To Yourself
"The biggest lies we tell in life are the ones we tell ourselves," Herjavec said.
Specifically, Herjaveck said, most solution providers see themselves as sleek, powerful great white sharks, while their customers view them as one small fish in a sea full of fish. And, every one of those fish sells itself as a killer shark, too.