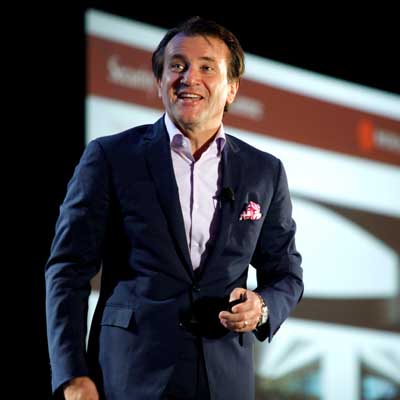 Your Vendor Loves You ... Now
"My vendors tell me how much they love me, ... just before they sign up 20 other people in my region," Herjavec said.
According to Herjavec, most vendor partnerships are short-term affairs that are marriages of convenience. But overall, they're not built to last. In fact, he compared the typical vendor-solution provider partnership to a Hugh Hefner marriage with one of his Playboy Playmate models. "They're both getting what they want out of the relationship now," Herjavec said, "but you know it's not going to end well."