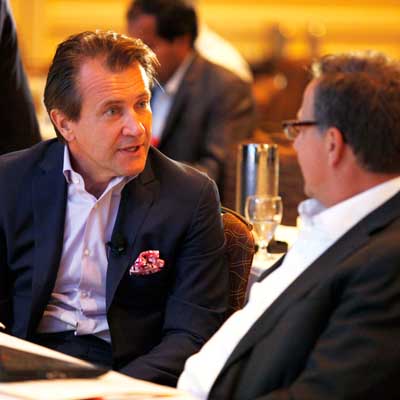 A Level Playing Field Is A Bad Thing
Herjavec doesn't line vendor deal registration programs. Why? Because they create a level playing field for all partners. VARs should always be looking for a leg up or an advantage they can exploit over the competition.
"Why is [a deal registration system] good news for me? Who in their right mind wants an equal playing field?" Herjavec said. "I've worked for 30 years in this business so I don't have to play on an equal playing field."