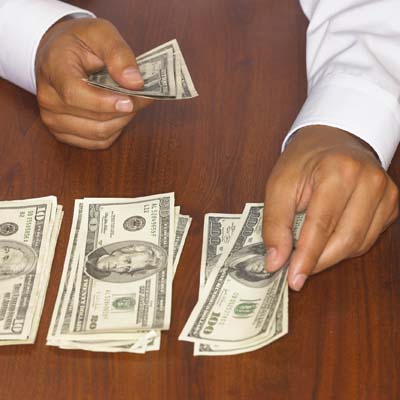 Wish 2: Investment In Training
In order to keep up with the pace of a rapidly changing industry, Brown and the panel said that they wished vendors would provide more training on new programs and how those programs can benefit solutions. Brown said it would help solution provider teams keep pace with changing technologies if the vendors helped provide training and certifications.
The training is on both sides, though, Brown said. Vendors need to train their sales team on how solution providers work and make money in order to make the best out of the relationship.