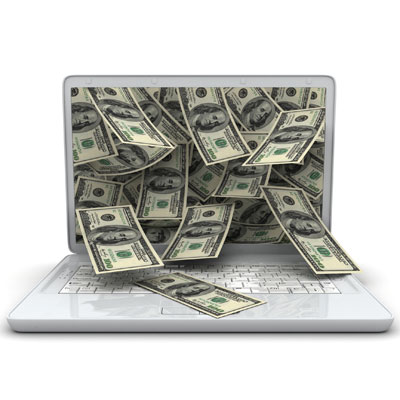 Strategies For Managing Cash Flow
As solution providers transition their business to managed services, they could find themselves in a cash-flow crunch if their legacy business dries up before the recurring revenue grows fast enough to cover the company's costs. Here are five tips for managing cash flow.
Also, read the rest of CRN's special report on cash flow, available exclusively on the CRN Tech News App.