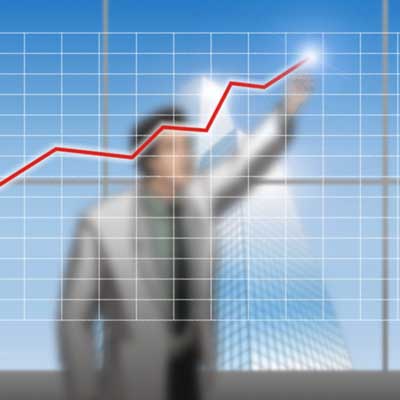 Sounds simple, right? But it's amazing how many business owners neglect the basics such as forecasting sales and expenses, setting up a cash reserve, accelerating receivables, slowing down payments, and so on.
Using financial management applications to integrate sales and expense forecasts with cash flow is critical.
The Score Association (score.org) offers cash flow statement templates and other resources for small businesses.