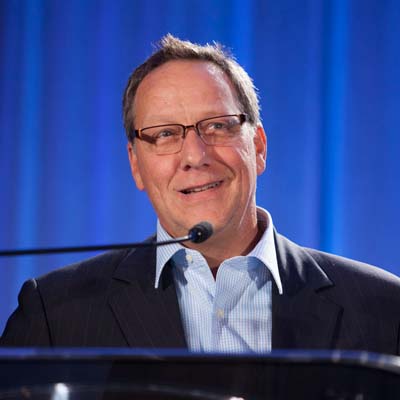 Survive, Evolve, Transform
The Channel Company CEO Robert Faletra kicked off the awards ceremony by speaking to the fast-changing nature of the IT landscape, stressing that the channel's most elite solution providers are always those that can keep pace.
"Only 30 percent of the companies on this year's list were on the SP500 one decade ago," Faletra said. "The rapidly accelerating pace of change recasting the solution provider business model and the technology services choices facing the channel is exactly why we at The Channel Company started the Best of Breed conference three years ago."