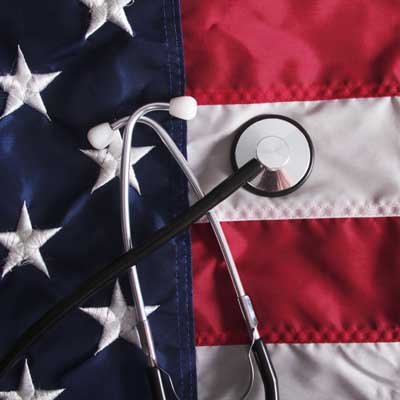 10. Too Much, Too Soon
The first step that should have been taken was to follow best practices from the beginning, solution providers told CRN. "If you build performance culture early on, ... finding the problems as you go along is a lot more efficient than trying to find them at the end of the process," said Mark Burns, director of product management at Compuware APM. If best practices had been followed, the time constraints on the launch would not have been as much of an issue, Burns said.
Robin Purohit, CEO of Clustrix, which helps support medical information database creator MedExpert, said that his company has found it is best practice to develop one function at a time, both to test individual performance and communicate the results to the customer. However, a lot of people still follow the "waterfall" approach, he said, which isn't nearly as effective. Purohit said that he has seen startups go from zero to 10 million users in three months with no problems when using best practices. "This can be done," Purohit said.