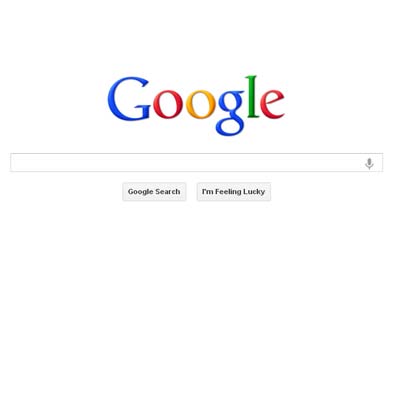 6. Improve Search Capabilities, Add Virtual Agent
After experimenting on the site, IntelliResponse CEO Lloyd said it needs improved search capabilities and a virtual agent to assist consumers. Instead of clicking all over the site, which chews up bandwidth, consumers could find their answers much more quickly, Lloyd said. For example, he said, his own experiment showed that if he searched "I have a heart condition" or "What if I live in California," which has a state exchange, no results popped up. But, if you type into the search that you cannot afford insurance, for example, it spews out more than 100 results that aren't necessarily related.
He said the site is preventing people from self-educating, which 20 million-plus site clicks proved people wanted to do. Going forward, Lloyd said, the search data would help refine the site in the future, as companies like Amazon and Google already do. "That should help them understand how the healthcare.gov has to transform itself to actually support what the consumers are looking for," Lloyd said.