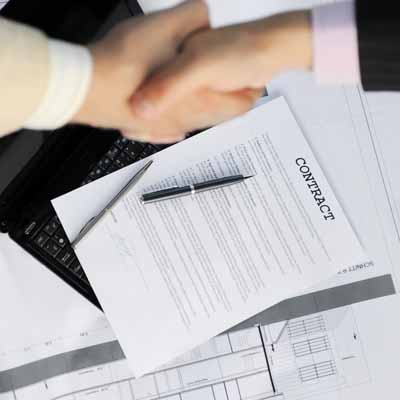 Communicating With Clients And Customers
During a disaster, how can you reach out to your customers, asks Van Allen. It may be vital to keep a website up and running to inform customers.
"Your website is how you communicate; it's essential my website stays up," said Van Allen. "If I have something in there that my customers could get to the important stuff, I'd be able to inform my clients and maintain some sort of revenue flow."