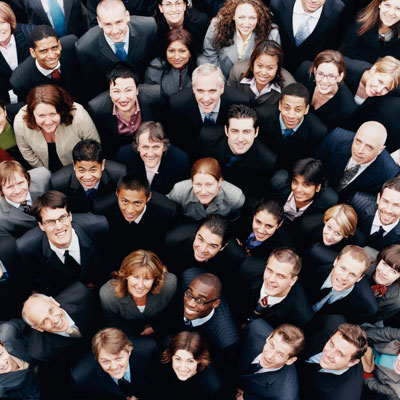 Incorporate A Human Element
When focusing on a perilous business procedure, it is easy to overlook your utmost assets, so think about your employees and their families, said Van Allen.
Is there a plan to bring and shelter employees' spouses, children and pets? If there are employees necessary to work around the clock, there is a lot to consider. Sometimes the bond of the family outweighs the needs of a business, said Van Allen.