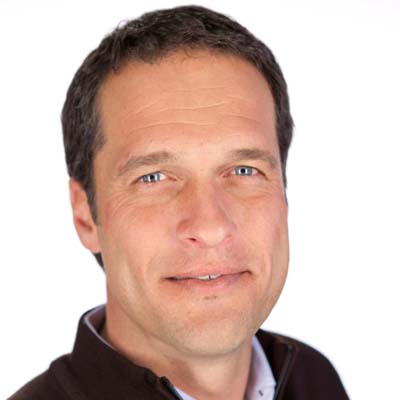 CEO: Patrick Quinlan

New Funding: $10 million

Round: B

Backers:
SAP Ventures, Azure Capital, Rho Capital Partners, and Mantucket Capital, City National Bank
Convercent provides integrated cloud application-based solutions that help companies manage compliance issues. The funding was led by SAP Ventures, the first funding put forward by the company since it was launched in September.
"Convercent is poised to become a market leader in the governance, risk and compliance industry, with an unwavering vision of how compliance professionals can truly manage their organization's compliance health in a space wracked with technological fragmentation and billions of dollars in annual fines," said Doug Higgins of SAP Ventures, who has been added to the Convercent board.