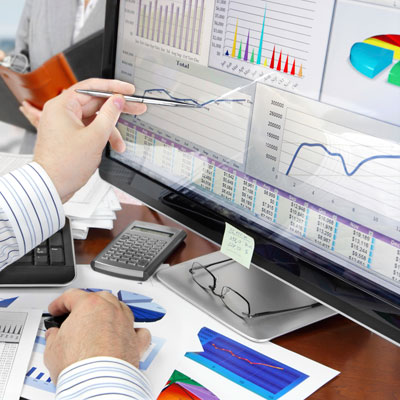 Level One: Awareness
The first step in fixing a problem is acknowledging that it is there, which is what the first level of the score is all about. At this level, companies realize that infrastructure and operations are critical to business success, but they don't necessarily know what to do about it yet. Companies at this level are working to fix problems and are using a "fire-fighting" approach and ad hoc processes.
The bright side is that it doesn't take much capital to improve, said Jay Pultz, vice president at Gartner and head of the study, but some time might have to be invested before companies will see improvement.