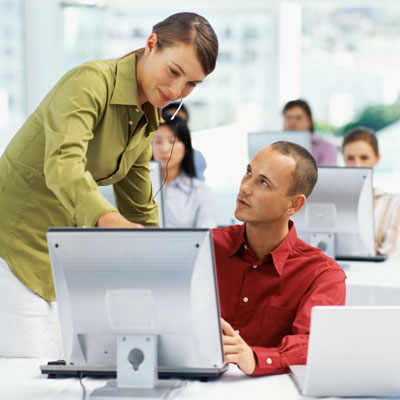 Level Two: Committed
As companies move into the second level, they are starting to embrace more management to be more customer-friendly. This level is where most companies fit in. Out of the more than 1,000 companies that have taken the survey, the average score is a 2.29, Pultz said. What that means, he said, is that most companies are still reactive instead of proactive.
"When that happens it's hard to focus on just business. It's almost like being a hamster on a wheel, just trying to get everything done that has to get done in a day," Pultz said. "The bottom line is people still have a ways to go."