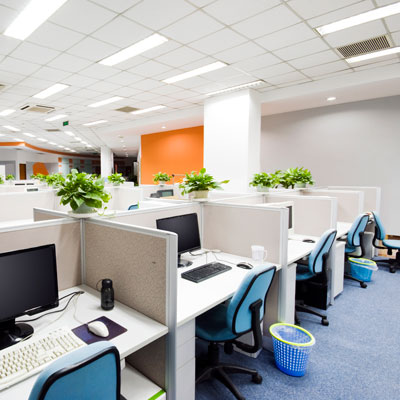 Level Three: Proactive
The third level is what the study qualifies as "maturity," Pultz said. At this level, companies are standardizing operations, company structure and processes across departments. Companies are working to incorporate best practices, and everyday projects are maturing.
"That's when the day-to-day issues aren't taking all of your time and you're starting to get ahead of the curve," Pultz said. Not every company needs to reach the fifth level, Pultz said, but they should aim to at least reach the third level on the scale.