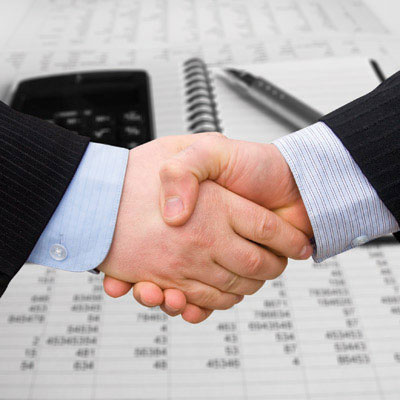 Level Five: Business Partner
The highest level of the ITScore means the company is adding business value and increasing its viability to compete. Companies at this level proactively search out new technologies to improve business value and build strategic relationships with managers.
"That's a sign of greater maturity -- when infrastructure and operations are considered by the business to be a full partner, just like any other part of the business. They're viewed as a business unit," Pultz said.