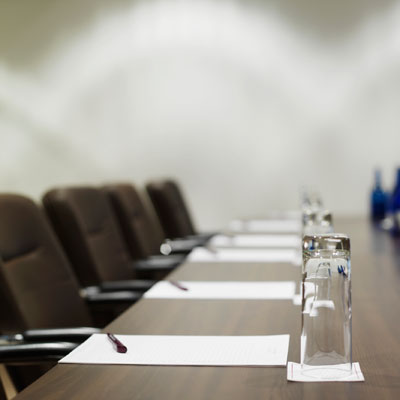 Heavy Is The Head That Wears The Crown
Being a CIO is a rewarding, yet challenging role. CIOs are on the brink of technological innovation and business growth and in many ways hold the future of their organization in the palm of their hands.
In the spirit of Halloween, here are 10 scary truths about being a CIO, with insight from IT executives and industry experts gathered from previous interviews and contributing blogs. Warning: If you are currently aspiring to be a CIO, you better grab the trick-or-treat bowl for some comfort candy.