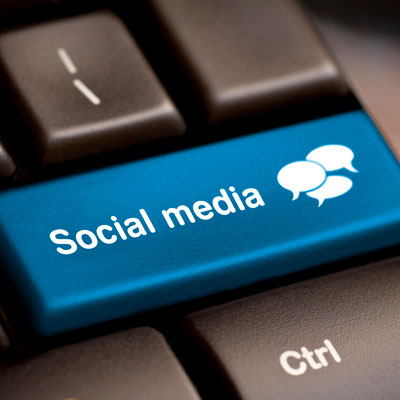 No. 9: CIOs Must Get Social, So Go Party Online
CIOs must embrace social media as part of their IT strategy—employees are going to use it whether or not they are allowed to. Social media is a great opportunity for CIOs to engage with users and show their "human" side and talk to people in the non-"geek speak" that they understand.
"I think IT, in particular, should be active on social media sites because it is a technology initiative. The digital world is all about technology and by not being there, it sends a very inconsistent message," said Carol McManus, owner of America's LinkedIn Lady, founder and CEO of Ywait4success. "CIOs have to be present and active. Social networking online is no different than social networking in the real world, so you have to use conversation to get people to know, like and trust you because that's what leads to good business," she said.