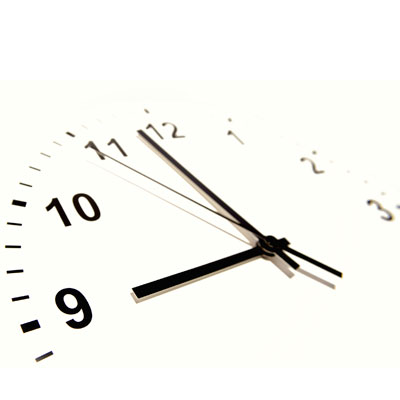 No. 6: CIOs Have Zero Room For Failure; The Wicked Clock Is Always Ticking
Time is money—and with a lack of money, there is a lack of time. CIOs are forced and expected to complete projects on time and under budget. At the recent MES conference, the CIO of IEEE, Dr. Alexander Pasik, told the story of how he turned IEEE from a dysfunctional and isolated department of the organization to a successful business partner by completing an existing – yet failing -- project on time and under budget. He also explained how his CIO predecessors were terminated because they were draining resources, delivering unsuccessful results and not hitting the deadlines. Under Pasik's leadership, a several-year failed project was fixed and completed in less than 18 months.
Bottom line for CIOs: get it right the first time, because there is no room for error. CIO Nickolaisen refers to this as "lean IT." This method works to reduce waste of other types of processes.