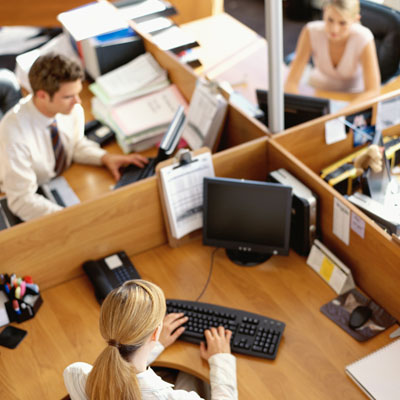 No. 4: Beware: Many CIOs Lack Good IT Talent On Their Team
A recent survey study conducted at MES revealed that 41 percent of midmarket CIOs feel that they don't have enough people, but those they do have posses strong skills, and 18 percent said that they lack both people and skills. Many IT leaders are having a tough time finding staff that contain the "whole package" to cover IT needs that run from printers to support issues to networks, data delivery, mobility, storage, cloud, ERP and many more.
"Are any IT departments adequate today?" questioned Frederick Colclough, director of IT at Space Foundation. "Lately, my problem is that I get low-level techs without networking skills. Overall, my biggest challenge is obtaining staff who have a wide-ranging skill set to handle all of my areas."