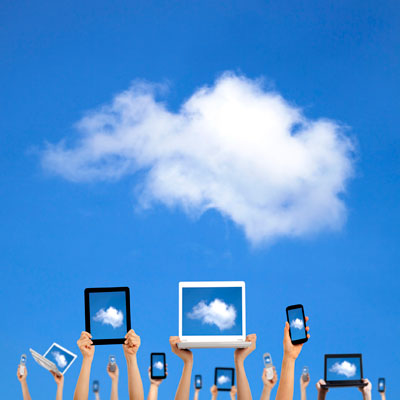 No. 3: There's No Way Around BYOD, So Suit Up And Deal With IT
If you're a CIO and you haven't implemented a BYOD policy yet, you'd better do it now.
BYOD comes with a slew of new risks and security issues, especially in the health-care space because of sensitive patient data and HIPAA compliance rules. Technologies such as mobile device management (MDM), which was voted one of the top 10 technologies midmarket CIOs are looking to purchase in the next 12 to 18 months in a recent survey conducted at the Midsize Enterprise Summit (MES) West conference, will be sought after in 2014 if not already.