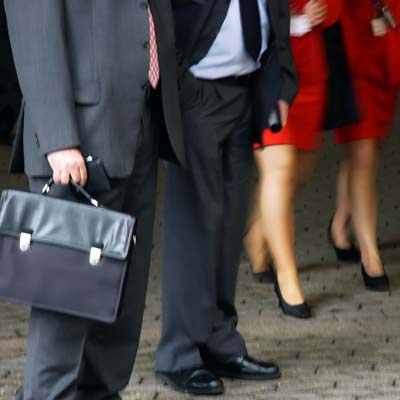 No. 2: Grab Your Business Costume Because Being A CIO Means Being A Leader In Business, Not Just IT
CIOs now have to be business leaders in addition to IT leaders. In the 1980s, the best CIOs might have been those who were focused on developing more efficient operations on behalf of their organizations. In the 1990s, and the early part of the last decade, IT leaders emerged as drivers of true business value.
"I think today we are seeing IT leaders, to a greater extent, becoming sources of innovation—leaders and drivers of innovation on behalf of their organization—and, this is a really exciting change," said Peter High, president of Metis Strategy. "I think there are a lot of exciting things that are happening within the IT leader or CIO role as a result of this ratcheting up of the degree of value that the IT leader can now assume within the corporate structure," High said.