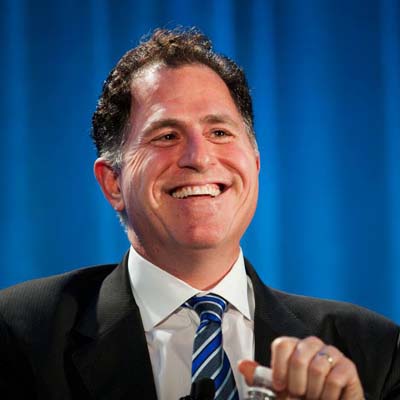 Partners Hail Dell's Buyout Completion As Channel Game-Changer
It was a long time coming, but Dell finally completed its $24.9 billion effort to become a private company this week. And Dell channel partners couldn't be happier.
Partners see completion of the deal by Dell and its private equity ally Silver Lake Partners as opening the door to faster sales growth for the company and for the channel. Partners, in fact, told CRN that they see Michael Dell moving quickly to drive a bigger enterprise computing and channel footprint for the company. They expect the private company, under Dell's leadership, to deliver more innovative products and services at a much more rapid rate than it could have as a publicly held company.