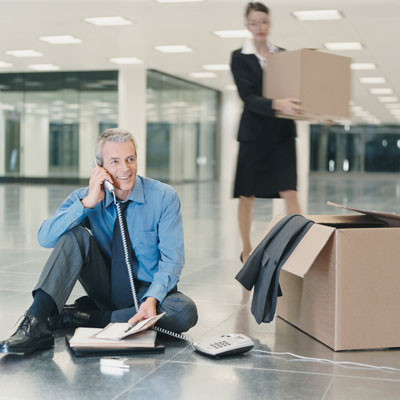 Big Data Key Ingredient For Many Startups On The November 2013 Emerging Vendors List
No flowers. No leaves. November. But the chill in the air isn't cooling off the IT industry's startups, including some just launching their first products and others that are beyond their initial launch and (they hope) entering a phase of rapid growth.
Many of this month's crop of emerging vendors have a big data focus, offering technology for preparing and analyzing big data, or leveraging it to improve security, industrial processes and healthcare services. Others are focused on providing technology to improve data storage, backup and recovery.