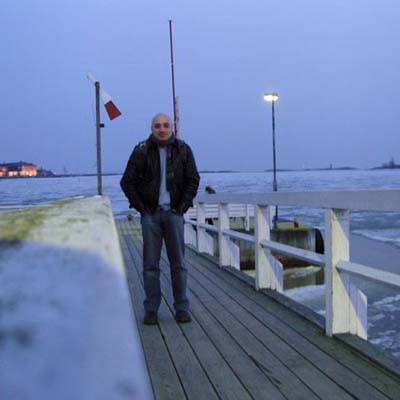 Genie9 Offers Low-Cost Data Backup And Storage Alternative
Genie9 develops big data storage management and disaster recovery services for both consumers and businesses. The company's offerings include the Zoolz cloud-based data backup and storage services based on Amazon's low-cost Glacier online file storage service that's designed to store infrequently accessed data.
Burlington, Mass.-based Genie9 was founded in 2010. Muayyad Shehadeh is the company's CEO.