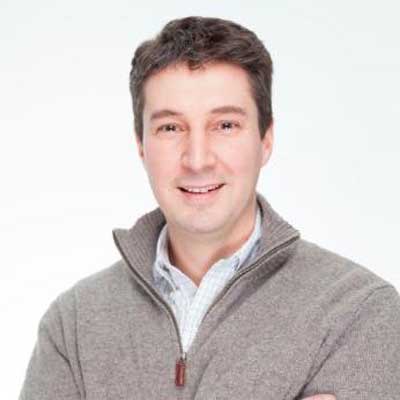 Kryuus Brings Big Data Analysis To Healthcare
Founded by a group of physicians and technologists, Kryuus develops software that hospitals and health systems use to leverage big data to build, operate and optimize their physician networks. The company's applications integrate massive amounts of information to help healthcare providers improve patient access, referral management and care coordination operations.
Launched in 2010, Boston-based Kryuus is led by Co-Founder and CEO Graham Gardner, and Co-Founder and Chief Product Officer Julie Choo. In January, the company raised $11 million in Series B funding, bringing its total financing to $19.6 million.