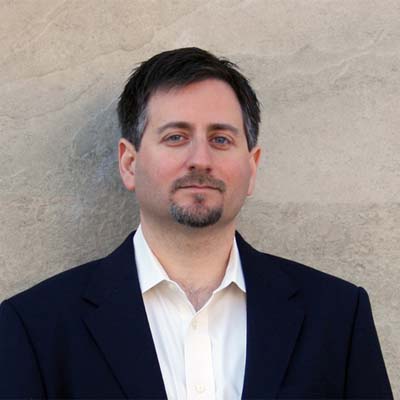 PubNub Enables Development Of Large-Scale, Realtime Applications
PubNub recently debuted PubNub Access Manager (PAM) for serverless access control to the company's cloud-based, realtime infrastructure network. PAM makes it easier for developers to manage granular permissions for realtime applications and data, according to the company.
Founded in 2010 by CEO Todd Greene, San Francisco-based PubNub offers API technology that developers use to rapidly build and scale applications. The API delivers realtime interactivity across mobile devices, browsers, desktop computers and servers and supports more than 50 environments, including iOS, Android and JavaScript.
In September, PubNub received $11 million in a second round of venture funding led by Scale Venture Partners. That takes the total raised by the company to $15.5 million.