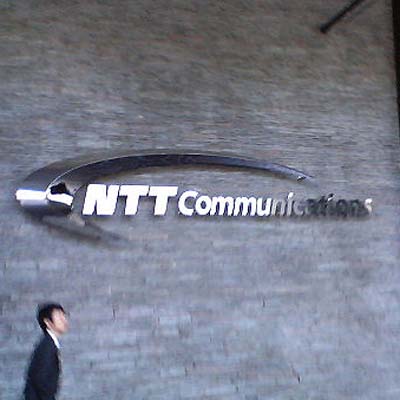 NTT Buys Virtela Technology Services And RagingWire
Dimension Data parent company NTT Communications made not one but two big acquisitions last week for a total investment of $875 million. First up, NTT purchased Virtela Technology Services, a cloud and managed services firm based in Denver, for $525 million. NTT also acquired an 80 percent stake in RagingWire, a data center co-location service provider based in Sacramento, Calif., for $350 million.
NTT said the deals will help expand the company's cloud and data center services in North America.