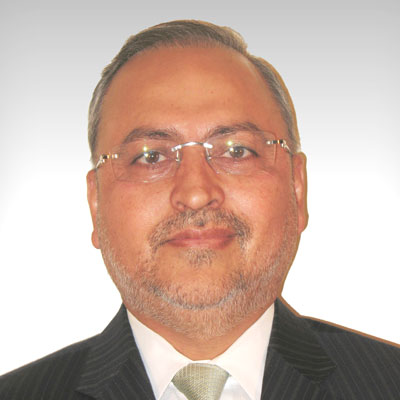 ASI Systems Integration
ASI, No. 113 on CRN's SP500 with $181 million in sales and a member of CRN's Tech Elite 250, said on its website that it publicly welcomes acquisition inquiries. The eight-year-old company is headed by founder, Chairman and CEO Sonny Chabra, who previously owned American Mini Computer.
"ASI seeks to organically grow the organization and acquire companies that complement our offerings," said the company. "Oftentimes this includes strategic acquisition of complementary firms and the establishment of new business partnerships."