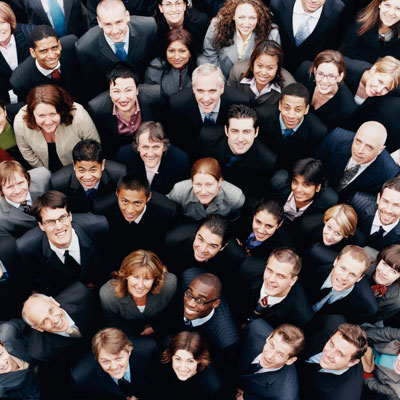 6. Culture Above All Else, Even Superstar Salespeople
When bringing on a new sales professional, it is important to make sure from the get-go that they are the type of person that fits well within the organizational culture of the company. Slutskin said that he has fired some superstar salespeople simply because didn't fit well within the company.
"I've definitely had to let go some people along the way, some top sales guys. Culturally it's so important that you fit and have the right attitude. I've had to let go some high producers along the way because of it," Slutskin told CRN. "We let them go, but because of it we grew even more."