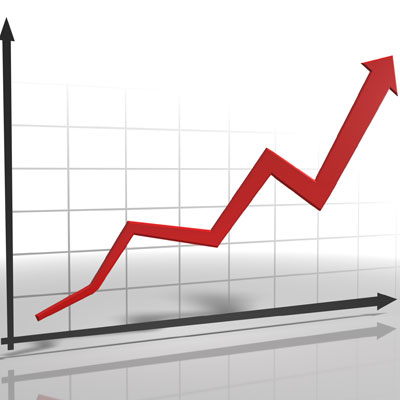 2. Align Incentives With Goals
Sales professionals often receive incentives for their work, but the key is making sure those incentives align with the goals of the organization. For example, if a salesperson receives a 5 percent commission on sales across the board, it does not necessarily align if an organization is trying to grow a new client base because it is much easier for the sales person to ramp up sales with existing clients. However, if the organization weighted commissions too, for example 10 percent for new client sales, the incentives would align better with goals. While that may not be the goal for all organizations, the theme is the same: Make sure the goals match the incentives, Slutskin said.
To help encourage its employees, ConnectWise also promotes from within, Slutskin said. When people feel they've reached the top of their company's ladder, they move on. ConnectWise tries to prevent that feeling and promote an atmosphere of professional growth. "They see all their peers do it, and they say 'Hey I can do it too! I can be the guy who starts off in the mail room [and moves up],'" Slutskin said.