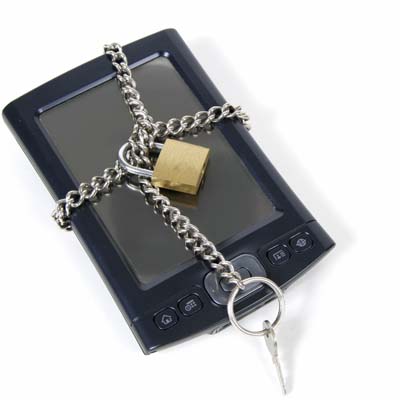 10. Mobile Device Diversity, Management
As of May 2013, 91 percent of Americans reported having a cell phone, according to a Pew Research Center study, and more than half of them have smartphones. As a result, more and more options for staying mobile are emerging to supply the growing demand.
A side effect of increasing mobile technology, BYOD is doubling or tripling the mobile workforce, the Gartner study said. As a result, enterprises need to revisit their BYOD policies to adapt to a changing technology environment in the workplace. The Gartner study recommended putting policies in place but staying flexible as mobile continues to adapt.