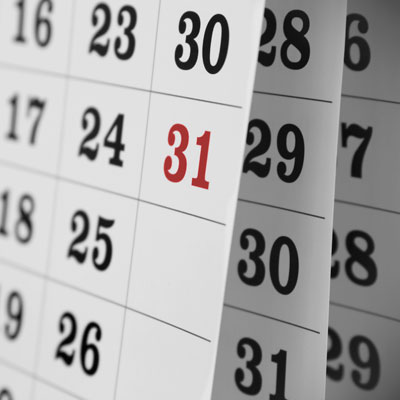 Strategic Tech Trends
As 2013 wraps up, focus has already begun to shift to 2014. Surveying the IT landscape from hardware and networking to cloud and mobile, Gartner analysts took a look at up-and-coming technology trends and presented them at the Gartner Symposium/ITxpo 2013.
Take a look at the 10 trends Gartner recommends strategic solution providers stay on top of for the next year.