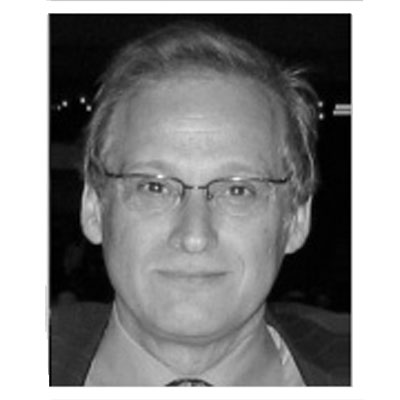 Future Growth For The Channel
Harry Zarek, president and CEO of Richmond Hill, Ontario-based Compugen, No. 58 on the SP500:
I tend to be an optimist because I always look at things half full, and what I'm seeing is more customers understanding that there is a limit to what they can do on their own internally and wanting to look at people who can help them quickly move to the newer world of IT. And it's not only within the IT organization, but it's also in the line of business. I think we're all now very much in the heart of the machine, in the heart of the customer's business [in the midmarket]. They know they don't have the capacity to do a lot of the stuff that is coming at them and they really need a lot of help because there's a shortage of good, experienced people. And they're the ones that are moving quicker. Even the big ones, the large enterprise ones, they're slowly saying there's a limitation in what we can do ourselves, and I think it's good news for us.