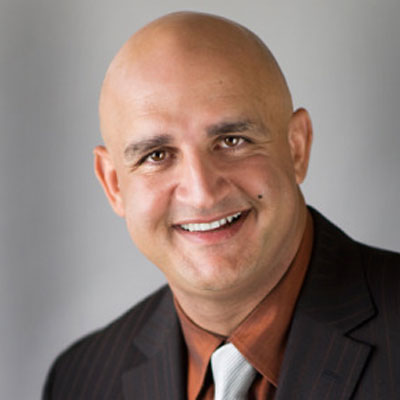 Finding The Right Salespeople
Majdi "Mike" Daher, founder and CEO of Redmond, Wash.-based Denali Advanced Integration, No. 116 on the SP500:
We've had over 70 percent turnover, by design, this last 18 months from the sales guys we had to the sales guys we have today. And we're requiring them to be highly technical. So we've actually taken a route where we've hired a lot of manufacturer's sales reps from Cisco, EMC, those kind of guys because they are also technical and that's the kind of talent that we're attracting. Because we know the whole idea of, 'Oh let's just go take them golfing or whatever and go hang out,' that doesn't go anywhere.