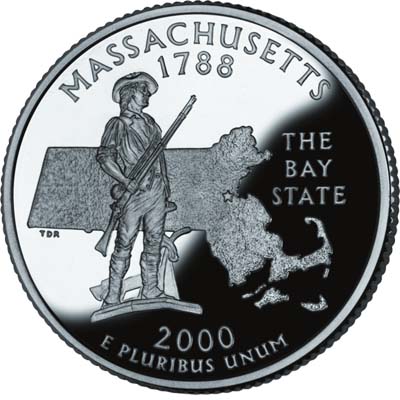 The Massachusetts Software Services Tax
GreenPages Technology Solutions' Dupler:
It's an embarrassment, it really is. What they did for everybody operating in the state of Massachusetts is made a short decision with a very small window to implement, causing a bunch of people to scramble and say, 'How do we respond to this new tax?' It was very confusing when the message came out, and then what, a month later, they say, 'We were just kidding?' And now we have to go out and issue rebates to all the customers? I mean, it's an embarrassment.