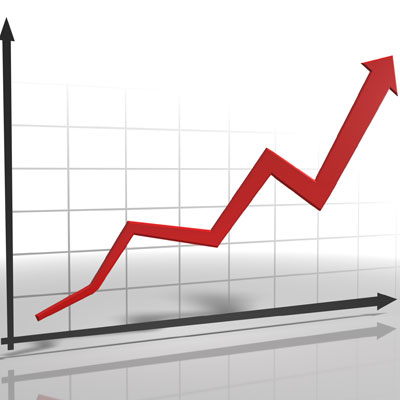 Size Matters For Solution Providers
GreenPages Technology Solutions' Dupler:
Right now -- and I think we all made the point in different ways -- we're asking the customer to trust us more than they ever have when we really begin managing their IT environments and that becomes important to the customer. You've got to be big enough where you've got credibility that you're going to be around. That's what becomes important.