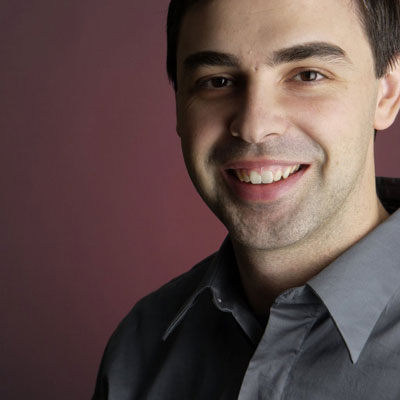 We Can Use Your Chat, But You Can't Use Ours
In May, Microsoft announced it was integrating Google Talk features into its Outlook.com platform, as well as other social networking platforms. However, the integration was a one-way street.
In a keynote after the announcement, Google CEO Larry Page (pictured) said that"[Microsoft is] interoperating with us but not doing the reverse, which is really sad. That's not the way to make progress. You need to actually have interoperation, not just people milking off one company for their own benefit."