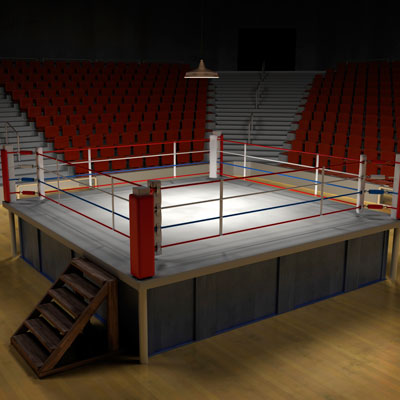 The Google Vs. Microsoft Battle
In the ongoing rivalry between Google and Microsoft, Microsoft threw the latest blow with a new line of "Scroogled" t-shirts and coffee mugs poking fun at Google's privacy controversy. However, this isn't the first time the companies have exchanged jabs at each other, in the form of hilarious ads and not-so-funny lawsuits.
Take a walk down memory lane as CRN revisits some of our favorite moments in the squabble between the two technology giants.