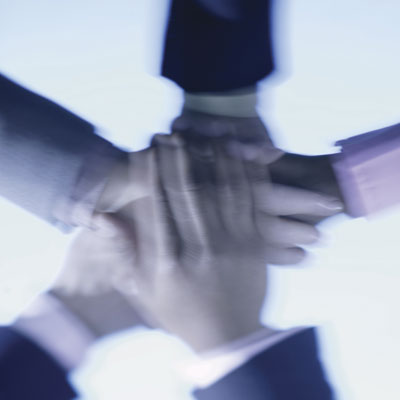 At my level, it's strategy and philosophy.

First thing we've done is make

our teams indifferent. Give the customer

choice. That's helped. And when there is

channel conflict, it's real simple. All ties

break in favor of partners. That's kind of

the way we do it.
The next thing is our deal registration,

product registration and customer registration.

We keep evolving the registration

capabilities. That has helped us have a

clear understanding of who is supposed

to be doing what. That helps a lot.
What we hear is every one of our competitors

has issues. I think the real opportunity

is understanding each other's

capabilities. We want to move from, 'Hey,

we did some transactions' to 'Hey, we

really understand each other, we have

a relationship and we have trust. We are

married and we are going to make this

work.'